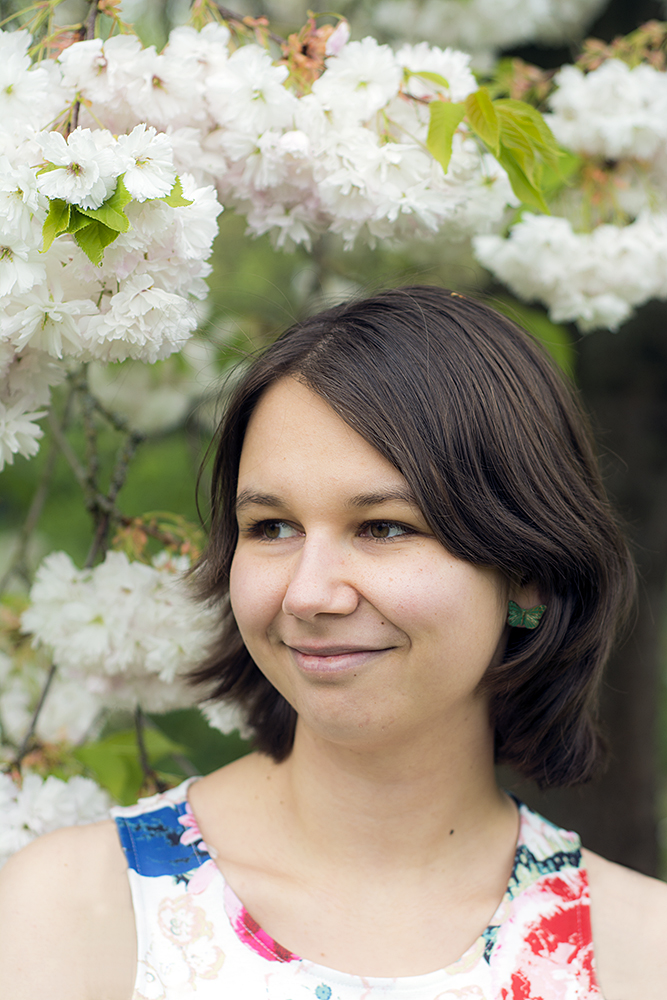 Contact: fotoyaaf (at) gmail.com
I am an entomologist based in Rosmalen, the Netherlands, and finished my PhD at Wageningen University. Since long I have been inspired by the immense diversity of insect life throughout the world and the many different ways insects live their (mostly short) lives. My PhD research focused on how small parasitoid wasps find host caterpillars guided by scent compounds released by plants over large distances. For my MSc I also studies pollinator behaviour and the behaviour of social wasps (limonadewespen).
In my spare time I like to photograph nature outside and I have also kept quite some mantis species as pets which I photograph inside (as there are no native mantis species in the Netherlands). If you are interested in my photos, my research or in mantids, don't hesitate to contact me via email!
In 2018, I won the Marius van der Sandt scholarschip for young nature photographers, and I worked on a photo project on predatory insects under supervision of five professional nature photographers. You can view the results on their website and in my blog.
All photos on my website are copyrighted and may not be copied or used elsewhere without my permission.
Awards/publications:
2019 Winner of category 'Arthropods' of the Groene Camera
2018 winner of the Marius van der Sandt scholarship. Link to portfolio.
2017 Runner up (second prize) in category 'Arthropods' of the Groene Camera
2016 Second Prize in PE&RC's got Talent – Picture Awards, 'Field-/lab-/modelling work' category
2016 Royal Society Publishing Photography Competition, Shortlist in 'Behaviour' category with 'Mass of tadpoles'
2016 1st Prize of Poster Awards during Nern-NecoV Netherlands Annual Ecology Meeting
2011 2nd Prize of the photo competition held during the Insect Experience festival in Wageningen. This photo was also published in Cannatalk, issue 16, 2012